Brigid Larkin: From the days of the Black and Tans.
From the days of the Black and Tans.
During the years 1919 and 1920 my uncle, Matthew Kelly, was butler to the last of the Alymer family in Donadea Castle. On his day off he would regularly cycle home to visit his parents on the Walshestown Road
This was at the time when some Irishmen had joined the hated Black and Tans who were unleashing a reign of terror on local communities around the country. They were notorious on the Walshestown Road, careering down from the Curragh Camp in their Crossly tenders to harass local families. 
The Tans were ably resisted by the local IRA.
On one particular night there were just too many of these lads, in trench coats and slouch hats coming in to my granny's house, to light their pipes, for her liking, lifting the latch with "a God save all here".
Her suspicions were confirmed when she paid a visit to the local IRA commandant, Henry Mullally, who told her they had information that her son, Matthew, was away in the Tans' and would be shot on sight. 
Because of her know republican views, she succeeded in securing a stay of execution, until she could prove Matthew's innocence
She discovered that a local girl, Molly Fitzsimons, had been responsible for putting about the story. There is no reason not to mention her name as it is a matter of public record. 
So Annie, a woman of her time, took her case to the Sinn Fein court, where Molly's father, Jack Fitzsimons, had to apologise for his daughter's slander and pay a fine of half a crown. 
My uncle Matthew went on to live a full life, rearing four children and finishing his career in the service of the McCann family in SimmondscourtCastle, Donnybrook.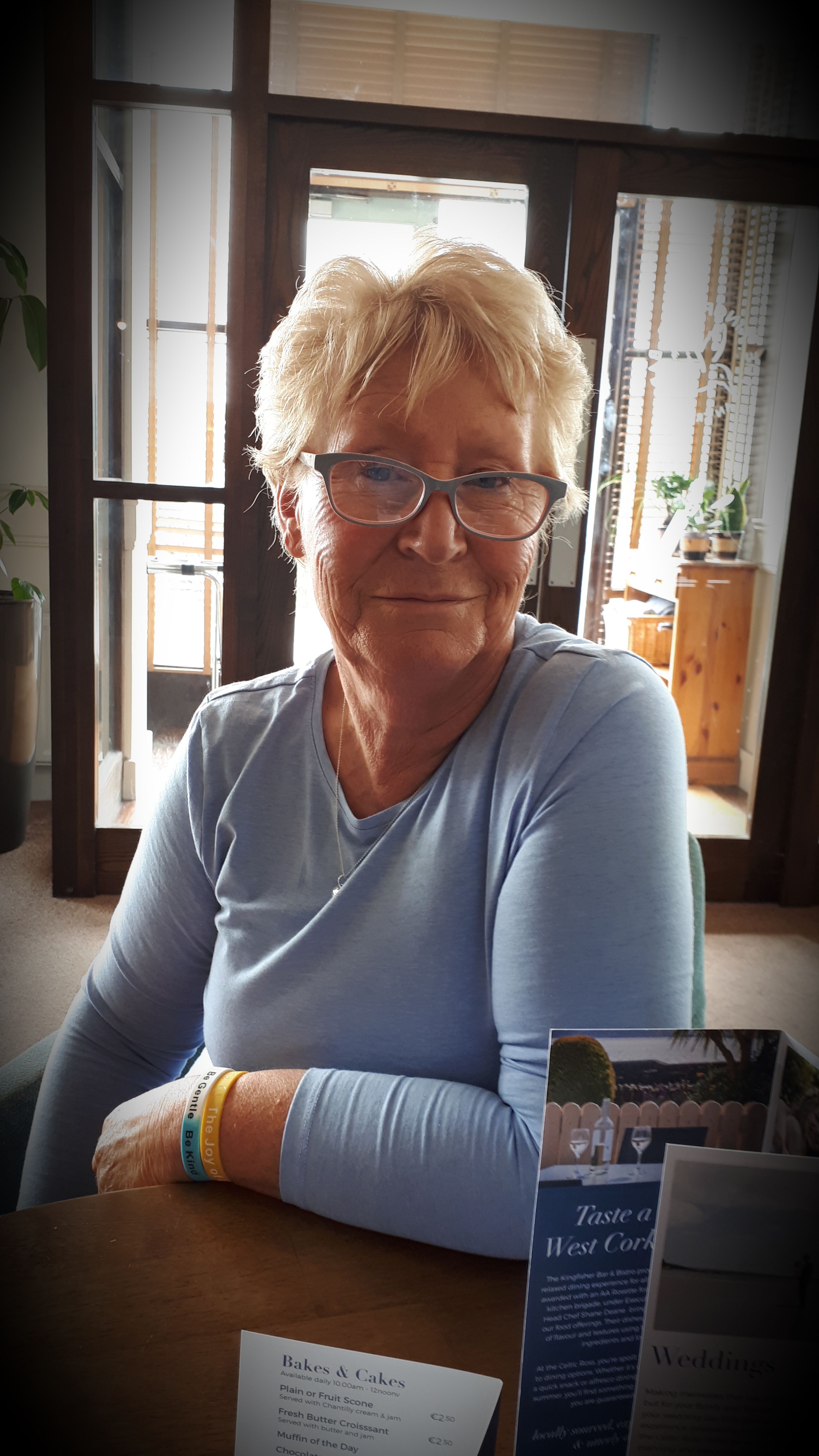 © Brigid Larkin 2022.